Your Privacy is important to us.
We understand that in the course of doing business together, you are likely to share confidential information about yourself, your family and your financial circumstances that you wouldn't want shared with anyone else, and we completely understand why.
It is however, important that you understand the circumstances in which we must share some of your information with other solution providers in order to provide the service we give to you.The policy below will outline who and what we share with these 3rd party providers, as well as your rights to access and correct any information, and our obligations under GDPR.
Rest assured, we only share what we need to and have strict rules around this.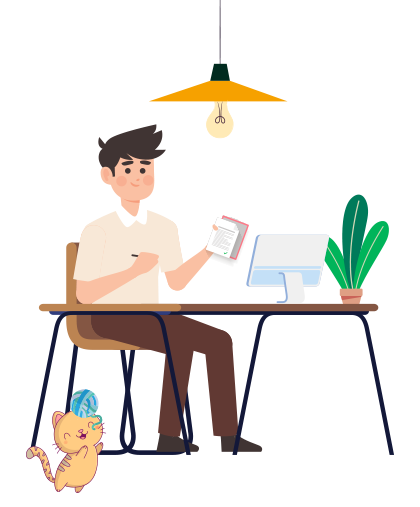 Tracy Beirne Financial Services Privacy Policy
Tracy Beirne Financial Services are committed to respecting and protecting your privacy and would like you to feel safe when you give us your personal details. Our principal business is to provide advice and arrange transactions on behalf of clients in relation to Life, Pension and Investment products.
To provide you with relevant information, provide a financial services product, and respond to your requests, we will request that you provide us with information about yourself and the products/service you require. This Privacy Notice will inform you of the information we gather and how it is used and for long we maintain your data.
Tracy Beirne Financial Services complies with EU General Data Protection Directive (GDPR) for the collection, use, and retention of all personal data.
Name and Contact Details of our firm:
Tracy Beirne Financial Services
Main Street Elphin Co Roscommon
(T): 071 96 30688
(E) tracy@tbfs.ie
Types and categories of personal data held
We gather record and hold information on you in order to provide you with a product/service. Information required to provide you with a professional service and/or insurance product(s) will be recorded.
Use of the information we gather
When we collect personal information about you, we tell you why we are asking for the information and what we intend to do with it. You will have the option of not providing the information, although in these instances, you may not be able to access certain products/services. Our reason for processing your data under the GDPR is in order to be able to provide you with a retail financial product. We require the information from you in order to assist our firm to ascertain your actual needs/requirements.
Retention of your Personal Data
Data will not be held for longer than is necessary for the purpose(s) for which they were obtained – upon lapsing or cancellation of a policy our company policy is to retain our client data for 7 years in order to fulfil our obligations under the Central Bank of Ireland's Consumer Protection Code 2012 and our obligations under the Criminal Justice (Money Laundering and Terrorist Financing) Act 2010.
Sharing information with third parties
Personal data we collect from you, or that you provide to us, will be processed by us, including the data collected in relation to contracts of insurance with insurers for which we act as insurance and investment intermediaries – we share this data with the product providers we hold agencies with. We do not share your data with any other 3rd party.
Data security
Tracy Beirne Financial Services intent is to strictly protect the security of your personal information, only use the data for the purpose that is was collected for and carefully protect your data from loss, misuse, unauthorised access or disclosure, alteration or destruction. We have taken appropriate steps to safeguard and secure information we collect from you.
How to update and/or amend the personal information you have provided
You are entitled to know whether we hold information about you and, if we do, to have access to that information and have it corrected if it is inaccurate or out of date.
GDPR sets out the following rights:
 The right to access the personal information we hold on you
 The right to have your personal information sent directly to yourself or another organisation
 The right to have inaccuracies corrected
 The right to object, including in relation to direct marketing
 The right to restrict the processing of information
 The right to have information erased
 The right to complain to the DPC
If you are not satisfied with how we store your client data or fail to satisfy a Data request you have the right to make a complaint to the Data Protection Commissioner, see contact details below:
Data Protection Commissioner,
21 Fitzwilliam Square,
Dublin 2,
D02 RD28,
Ireland
Lo Call Number 1890 252 231
Fax +353 57 868 4757
E-mail info@dataprotection.ie
Contacting Us
If you have any questions or comments about our privacy notice or practices, please contact us.
(T) 071 96 30688
(E) tracy@tbfs.ie
The most up to date version of this Privacy Notice can be found on our website www.tbfs.ie/privacynotice
Effective Date: 25th
May 2018
Tracy Beirne t/a Tracy Beirne Financial Services is regulated by the Central Bank of Ireland

Address: 4 Main Street Elphin Co. Roscommon
Phone: 0719630688
Mobile: 0861771683 Email: tracy@tbfs.ie
Website: www.tbfs.ie