Mortgage Protection
When getting a mortgage most banks will insist that you have mortgage protection. This protection is to help avoid a scenario where the person paying the mortgage dies prematurely and the family living in the home is unable to afford repayments. It provides reassurance at a time of great stress for a family that they don't need to worry about paying the mortgage.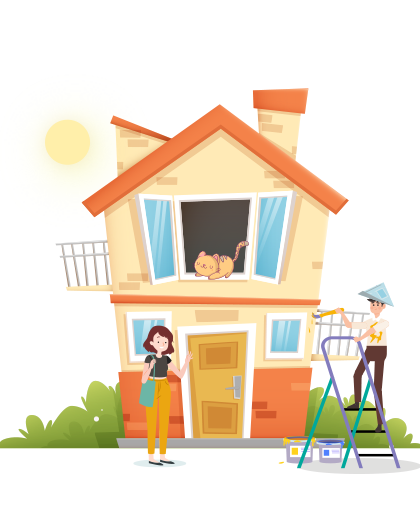 In the event of your death during the term of your mortgage, the balance of your mortgage is cleared.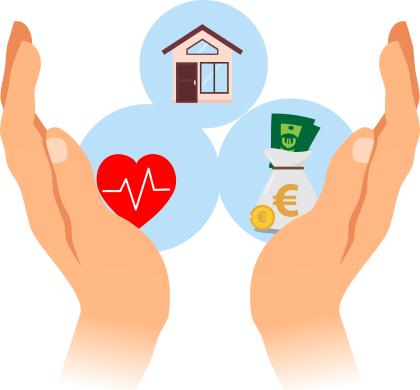 Mortgage Protection
This is a type of Life Insurance policy where the amount that would be paid out reduces over time in line with your outstanding mortgage amount. The policy pays out if the insured person dies within the term of the mortgage. The amount paid goes directly to the bank for the purposes of clearing the outstanding mortgage balance.
There is significant variance in what Mortgage Protection can cost in the market. Let us do the heavy lifting and find the best option for you.
Start the Conversation
Planning for the future to ensure you and your family are financially comfortable is what we do.  The first step is a quick conversation to understand your circumstances and what you'd like for your family in a range of different scenarios.
Arrange a quick conversation at a time that suits below.