You're looking for a Mortgage and we can help!
From First Time buyers to mortgage Switchers, and from Self builders to Public Sector Mortgages, we can help you find the best rates in the market for your circumstances.
We work with a number of different Banks and Mortgage Providers to seek out the best rates available in the market for you.
With a quick conversation, we could help you save tens of thousands over the lifetime of your mortgage.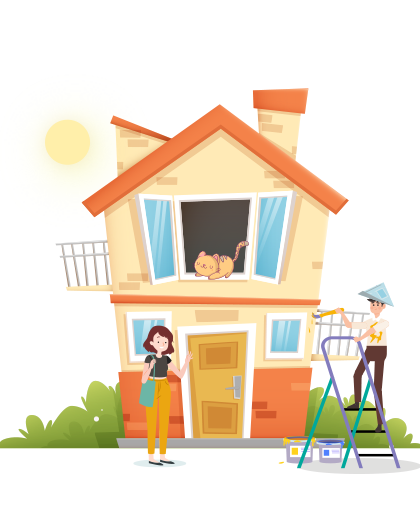 1st Time Buyer
As a 1st time buyer, you're likely to have lots of questions about the whole process. From how much you need for a deposit to "Help to Buy" schemes etc.
We can help by answering all of your questions, guiding you through the whole process, and getting you the best possible rate on the market.
Mortgage Switcher
If you're shopping for a better deal on your current mortgage, you've come to the right place. We could save you thousands, if not 10's of thousands over the lifetime of your mortgage.
The slightest reduction in interest can make an enormous difference over a 10, 20 or 30 year mortgage term.
Self Build Mortgages
Building your own home in the location and specification that you want is exciting. But it comes with its own challenges in coordinating the various elements involved.
The mortgage process is also quite different, but we can help guide your mortgage application from start to finish to help create your dream home.
Public Sector Mortgages
If one of the applicants on your Mortgage is a Public Sector Worker, there are a number of products specifically designed to suit you.
There are a number of aspects of these mortgages that will appeal to public sector workers and we can talk you through them all in a quick conversation. 
Its Your Money…
Did you know, that someone with a €250k mortgage at an interest rate of 4% could save themselves almost

€70,000

over a 25 year term, by switching to an interest rate of 2.25%?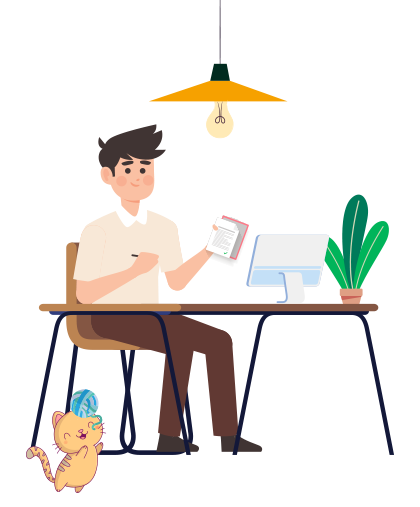 Buying a new home
Purchasing a new home / property is an exciting time, but it can also bring with it stress and frustration. We've been helping people with their mortgage applications for many years, and we've learned all the tricks and pitfalls along the way.
We also have a very clear understanding of what's available from the different mortgage providers, so when we deal with your application, we do so with a view of getting you the best possible mortage deal, with the least amount of hassle.
A quick conversation to help us understand your circumstances will give us what we need to help you understand your options.
Start the Conversation
Planning for the future to ensure you and your family are financially comfortable is what we do.  The first step is a quick conversation to understand your circumstances and what you'd like for your family in a range of different scenarios.
Arrange a quick conversation at a time that suits below.