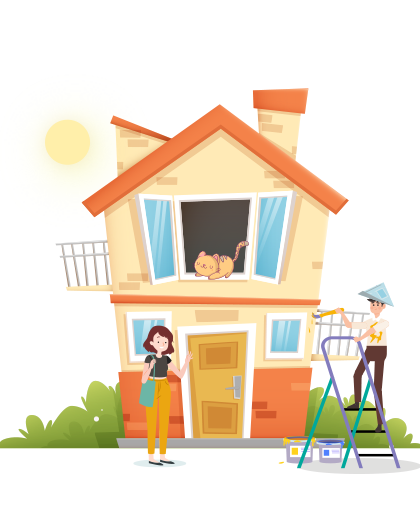 Looking for a Mortgage for your dream home?
At Tracy Beirne Financial Services, we can help you through the whole journey from securing a mortgage with the most competitive rates, to setting up the Mortgage Protection Insurance most lenders require.
As well as helping you secure the best Mortgage in the market, at Tracy Beirne Financial Services,

we pride ourselves in helping people

with multiple aspects of planning and protecting their lives.
By 2020, 1 in 2 people in Ireland will develop cancer during their lifetime. It is predicted that Ireland will see a doubling in the incidence of cancer by 2045.

Marie Keating Foundation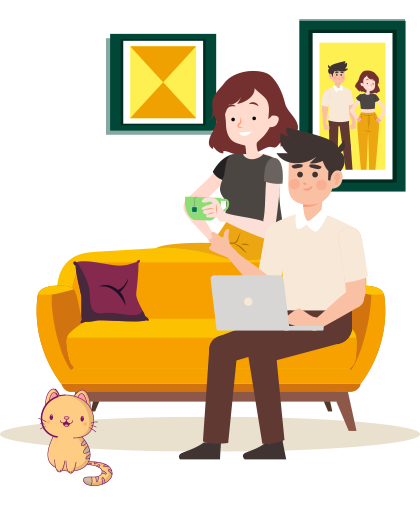 We're here to help!
Our goal is to help you achieve yours. Whether its protecting your family from the unexpected, helping you plan for your children's future education costs, or preparing you for retirement. We look to the future and help you navigate a path with a clear financial plan in mind.
To do this effectively, our starting point is listening. Let's start the conversation with a no obligation friendly chat.
"I would recommend Tracy and her team , for any financial service ,quick response, starts working on your behalf straight away. Excellent rates , very professional and experienced."
Kelly – Boyle
"From the very first conversation I had with Tracy she has gone above and beyond walking me through the process of getting a mortgage. I clearly hadn't a clue what I was doing and she patiently answered all of my questions and provided clear guidance on what I needed to provide.
She was amazing throughout the whole process and honestly made the daunting task so much easier. I couldn't recommend Tracy and Cassie enough and I am so grateful to them for their help and advice. I wouldn't hesitate to recommend Tracy to all of my friends."
Michelle – Sligo
"Couldn't rate Tracy highly enough. Always, only a phone call away and nothing was ever too much hassle. She managed to secure us our mortgage, during this pandemic, when my own bank wouldn't even call me back. Would highly recommend Tracy and team.Thank you so much Tracy and Wish you all the best. :)"
Daniel – Carrick-on-Shannon
Start the Conversation
Planning for the unexpected to ensure your family are financially comfortable is what we do.  The first step is a quick conversation to understand your circumstances and what you'd like for your family if something unexpected happened.
Arrange a quick conversation at a time that suits below.